Free Membership
National Green Schools Society
NGSS Jr. and Elementary Chapters
Green
Schools
Blog
Vision HealthCare welcomes speaker Robin Organ, Founder of Green Schools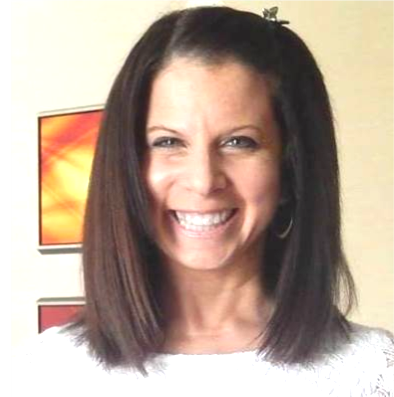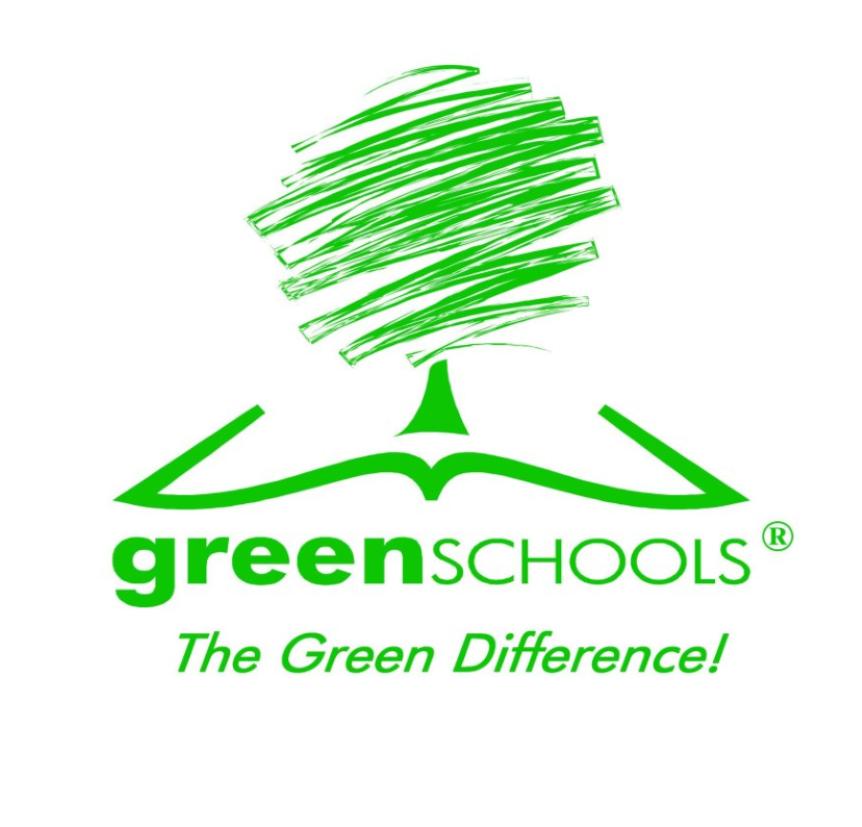 Robin describes herself humbly as a teacher, a mom, and a woman who has suffered immensely. She created GreenSchools as her way of giving back much-needed environmental education to schools and communities. It was also her way to keep both children and adults safe from toxins at school and home.
Robin is also a Visions HealthCare patient; her journey to health is incredible.
Just a few years ago, Robin suffered from repeated cases of life-threatening anaphylaxis. Robin and her young daughters suffered from allergies, asthma, digestive issues, immune dysfunction, hormone imbalance, and more.
Green
Students
Blog
CONGRATULATIONS to the 2015 Foxborough Regional Charter School Inductees to the Green Schools Honor Society!